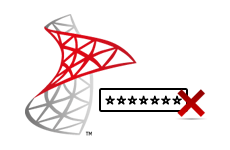 Removes SQL Password
If the password assigned to the MDF database file are forgotten then SQL server password reset tool will help you to recover lost SQL server SA password thus, making it accessible all over.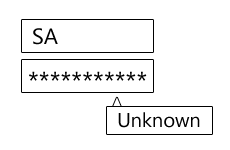 Displays Password Status
For all encrypted passwords, SQL Password Reset Tool will display status as 'Unknown' whereas if there is no password the tool will mark status as 'Empty' for the entire existing users in selected SQL file.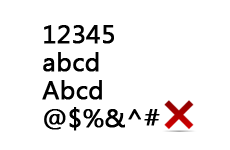 Removes Multilingual Codes
SQL Server password recovery helps in removing all kinds of passwords from MDF file including numeric; alphabetical; alpha-numeric; special characters; multilingual as well as encrypted passwords too.